Electrical substation at Bedford
We are currently upgrading our electrical infrastructure on our Bedford site. This is necessary to support further capital projects to improve the hospital facilities and it will provide additional capacity and resilience across the site.
We have partnered with W.Portsmouth and work has begun and is scheduled to be complete in June 2023.
The substation is located near Beeden House, so there is quite a bit of noise within this area. We would like to thank you for your patience and understanding whilst the building works for the new electrical substation have been ongoing.
We are pleased to say that the building exterior has now been completed, and engineers are now installing the electrical equipment within.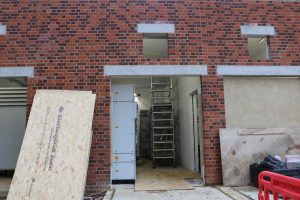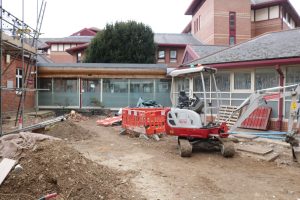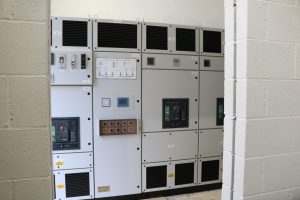 If you have any queries or concerns relating to this work, please contact our Redevelopment Team (Redevelopment@ldh.nhs.uk).