Electrical substation at Bedford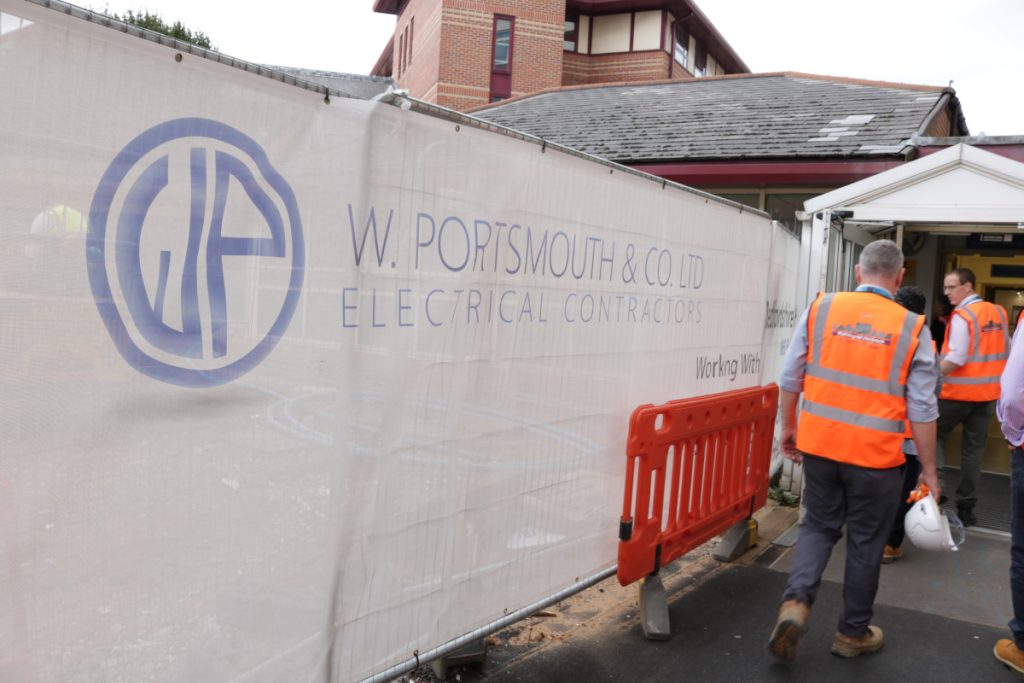 In order to allow for a number of redevelopment projects to take place across the Trust we need to upgrade our electrical infrastructure.
We have partnered with W.Portsmouth and work has begun and is scheduled to be complete in 2023. The substation will be located near Beeden House.
This will allow us to progress with the first floor extension to the Emergency Department and provide a CT scanner within the department and provides further capacity to support subsequent capital projects on the hospital site.