Energy Centre at the L&D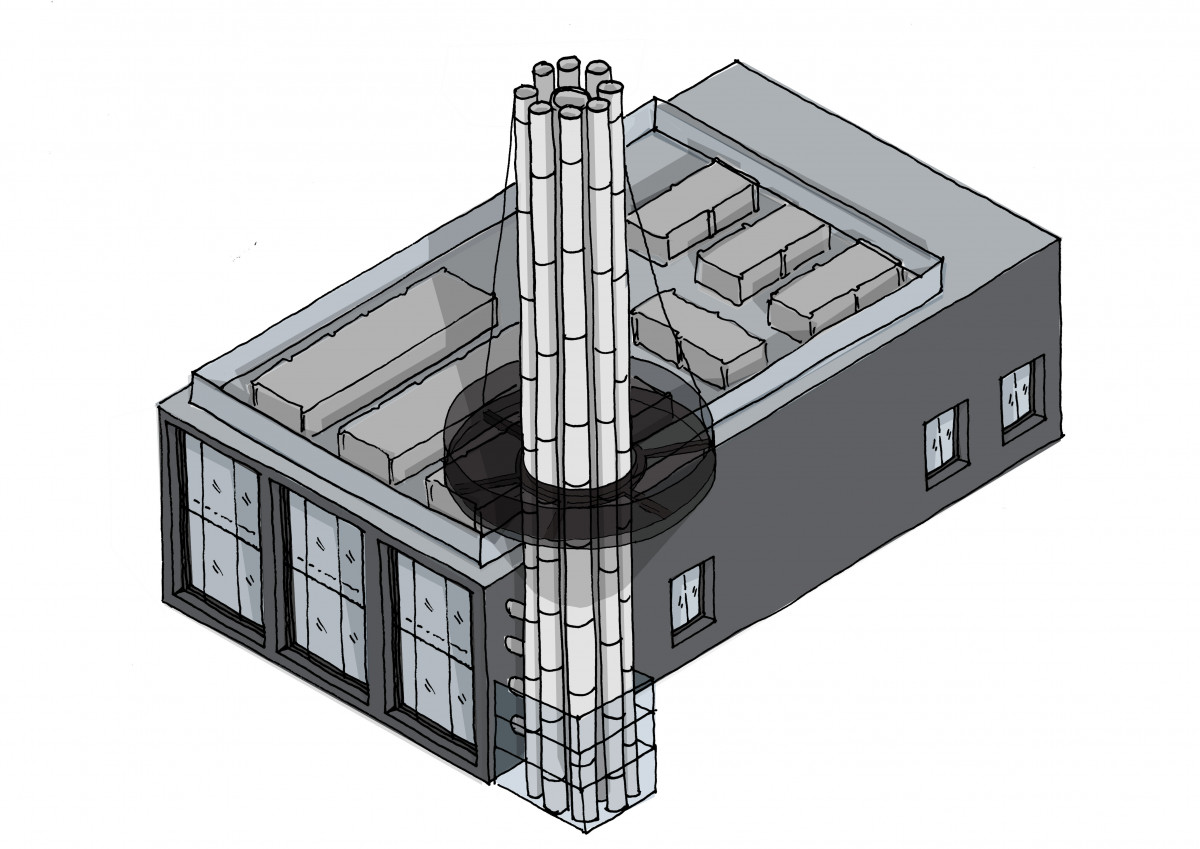 The L&D will be building a new, state-of-the-art Energy Centre on the hospital site.
This exciting Energy Centre project will replace all obsolete and out of date heating plant and equipment, making the L&D one of the most environmentally friendly hospitals in the country.
We will be reducing our carbon emissions by approximately 35% once it is up and running.
Benefits of the new Energy Centre
Replace existing boiler plant and chimneys with a centralised plant that is more efficient and will be sufficient to serve the whole hospital site.
Increased resilience across the hospital site because old boilers will be replaced. The scheme will deliver a substitutional reduction in energy consumption.
Significant reduction in the risk of plant and infrastructure failures.
The project is due for completion in 2023.
Please click through the links below to see the progress of the project…