Become a member – It's Free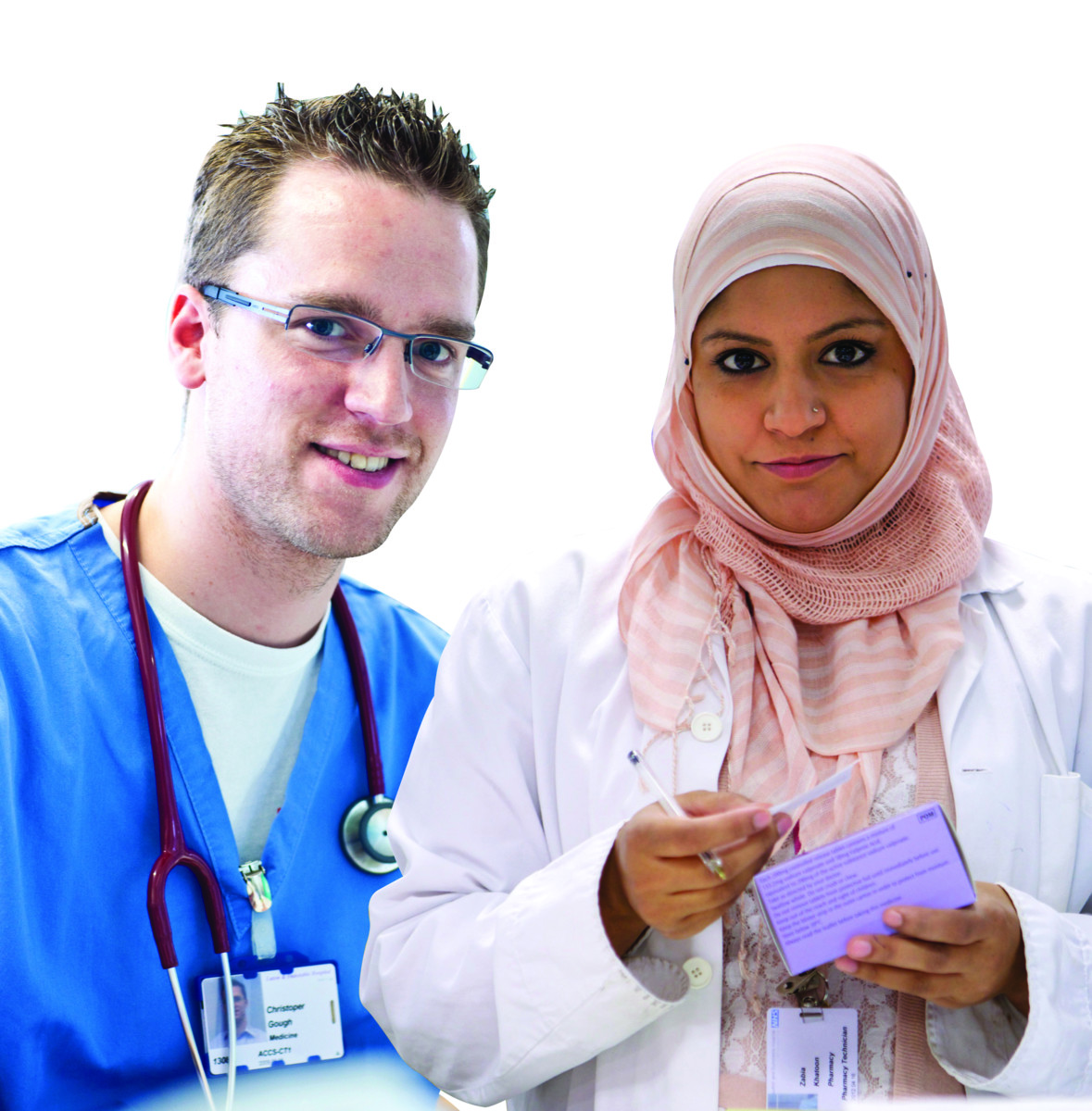 As an NHS Foundation Trust we are accountable to the local community.
Help shape the future of your local hospitals by becoming a member!
Bedford Hospital NHS Trust and Luton and Dunstable University Hospital NHS Foundation Trust merged on 1 April 2020 to form Bedfordshire Hospitals NHS Foundation Trust.
We are looking to expand our Foundation Trust Membership to include individuals from across the whole of Bedfordshire and surrounding counties to ensure our membership represents the population both hospitals serve.
Members elect the governors. We currently have 39 governors who represent the interest of the members and the wider community. Meet your governors.
Thank you for choosing to become a member of our Foundation Trust. Please view our  Privacy Notice for Foundation Trust Members. This notice is to inform you about how the personal data collected in your membership application form will be used by the Trust. Your information will be held securely and used in accordance with new data protection legislation – the GDPR – which came into effect on 25th May 2018.
Thank you for your enquiry, we will be in touch shortly.