Progress at Bedford
Completed work – Phase 1
The first phase of the ED upgrades completed earlier this year. This delivered nine additional beds in Victoria Ward, two extra paediatric cubicles, a two-storey extension, two larger adult waiting areas and new reception. The former reception was converted to provide an isolation room, treatment rooms and a mental health room. The final part of phase one saw a dedicated secure paediatric ED and a new minors treatment area.
Completed work – Phase 1
The Trust was successful in obtaining a further £750k to support the second phase of the project; a first floor extension to the new ED entrance which will improve staff facilities and enable expansion of the imaging provision within ED.
Work has now been completed on the internal fit out of the first floor of our recently expanded ED.  This provides Bedford ED staff with a much needed new and improved staff area – including shower and changing facilities, a staff rest area, multiple meeting rooms, a seminar room and hot desking solutions. We know these changes will mean a lot to our Bedford ED staff.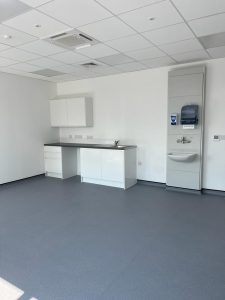 The next step is the commission of a CT scanner into the department. This will take place once work to update our electrical infrastructure has been completed.
Work taking place – Phase 2
The final phase of our Emergency Department upgrade at Bedford is due to start in January 2023 and will complete summer 2023. This exciting project will see the installation of a £2.6 million state of the art CT scanner located within the Emergency Department, which will allow for rapid diagnostics and improve patient experience.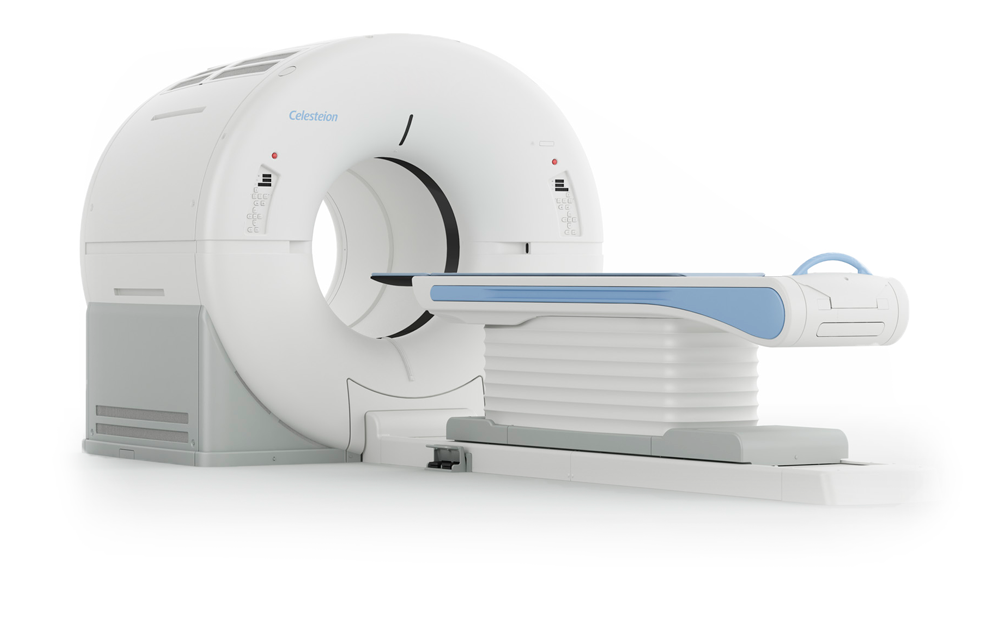 The work will at times be noisy, so we want to thank staff for their continued support and cooperation as we undertake this important work to upgrade our hospital.
A huge thank you to Bedford Hospital Charity & Friends and Bedfordshire Charitable Trust who have funded the CT scanner and for the generous donation in memory of Clifton Ibbett OBE. We are pleased to acknowledge this incredible generosity by naming the new CT facility 'The Clifton Ibbett Suite'.
If you have any queries or concerns relating to this work, please contact our Redevelopment Team (Redevelopment@ldh.nhs.uk).