Congratulations to the five nominees at Bedfordshire Hospitals NHS Foundation Trust for being shortlisted at the13th annual Luton and Bedfordshire Community Awards.
The Awards are taking place on Friday 11 November, and as a Trust, we would like to express our pride and gratitude for the work they do.
Two members of staff have been shortlisted for the Masked Angel award. Ann Williams, Deputy Director of Nursing, who said: "I feel privileged and honoured to be nominated for this award. It is a very humbling feeling."
Ann is joined by Halimah Isbag, Senior Rotational Pharmacist: ""I am delighted to be shortlisted for the Masked Angel award. I am very proud to have been able to contribute and hope to have an ongoing positive impact on our community. Looking forward to celebrating the amazing work many have achieved within Bedfordshire!"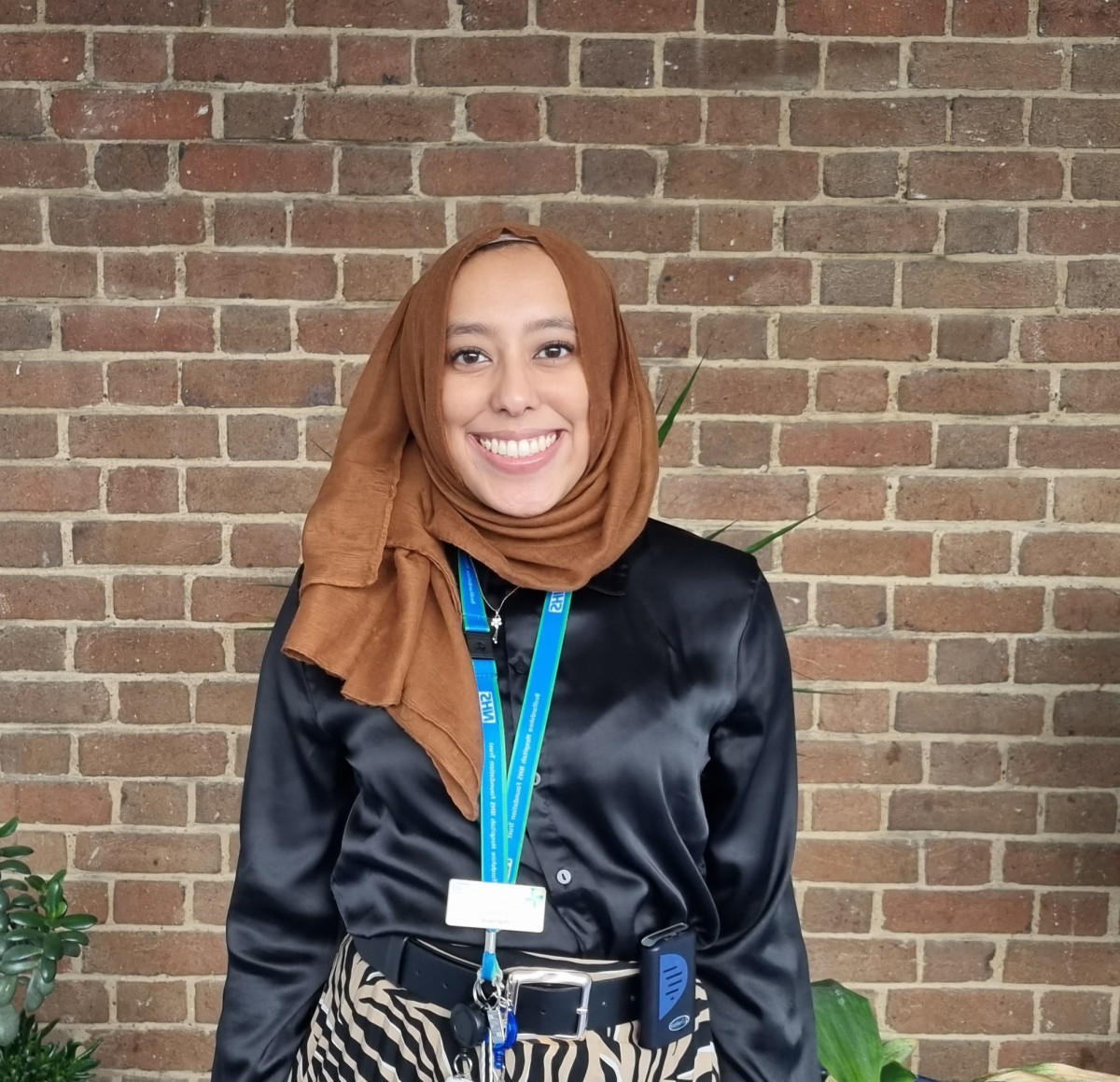 Dr Alex Francioni, Junior Doctor in Medicine has been shortlisted for the Masked Hero award saying: "It's a real honour to be nominated and shortlisted for the 'Masked hero' award. I am extremely proud of all our hard work throughout the pandemic at the L&D and I am glad I was able to positively contribute!"
Alongside these individuals, we've got two teams nominated for awards.
The Blossom Project has been shortlisted for Community Project of the Year, with Annie Tucker, Blossom Co-ordinator sharing her excitement: "The Blossom Volunteer Project really is local people helping local people and this nomination means everything to everyone involved in the Project. It solidifies the fact that the Blossom Volunteers are doing an amazing job and shows them that the community recognises that what they are doing is making a difference to people's lives. I hope that being shortlisted will spread word of the Blossom Volunteers, and more people can call upon the service when they are in need."

Last but not least, the volunteers running the Charity Shop in maternity at the L&D have been nominated for Service with a Smile. Donna Pratt, Charity Hub Manger said: "I am so proud that the shop volunteers have been shortlisted for a Community Award. They have been the reason the shop has been able to remain open during the past two years. They are a fantastic team, always willing to help each other out and cover when needed. The support from the volunteers means that the shop is able to be a seven-day a week service with full coverage all day. The shop would be a completely different place without them. They really do go above and beyond every day."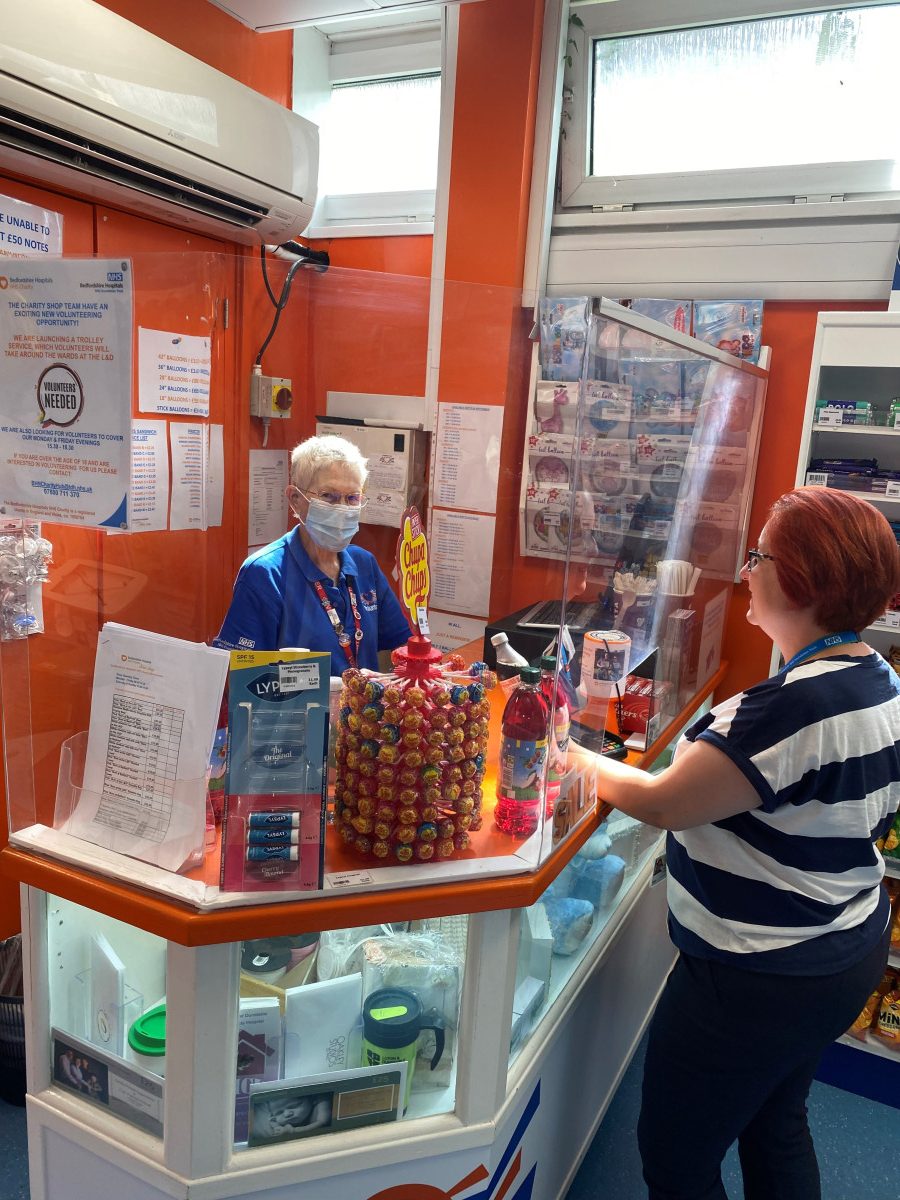 Please join us in celebrating these nominees, who are not only doing their job but are also engaging with the community and consistently helping others every day. We wish them the very best of luck!