Mr Tapan Mehta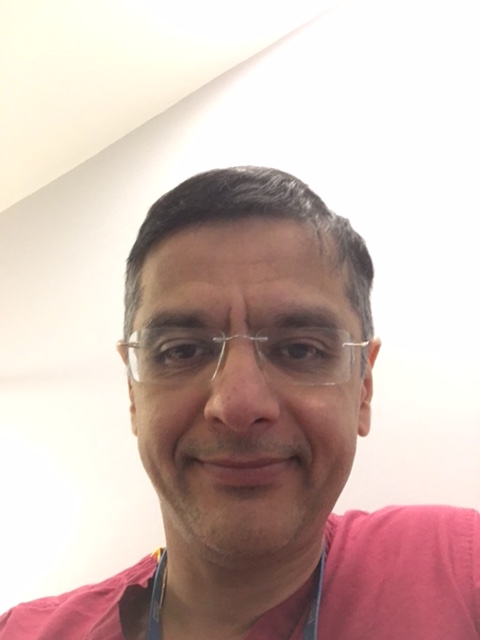 Job Title
Consultant Vascular Surgeon
Qualifications
MBBS, MD, FRCS
Specialty
Vascular Surgery
Other Roles
Audit Lead for Surgery, Vascular Lead for Diabetic Foot Ulcers, Clinical and educational Supervisor, ATLS Instructor, JCIE Vascular Question Bank, Cambridge University Examiner
Areas of Special Interest
Open and Endovascular surgery, venous disease, Diabetic Foot disease and vascular access
Education and Training
I qualified from Bombay University in 1995 (MBBS). I completed my basic surgical training in Suffolk followed by MD (research) degree at the University of Hull. My higher surgical training was in the East of England. My final year of training was at The Princess Alexandra Hospital in Brisbane, Australia. Thereafter I did a post-CCT Endovascular Fellowship at Addenbrooke's Hospital in Cambridge. I was appointed consultant vascular surgeon at Bedford Hospital in September 2010.
Experience
I have a wide experience in all aspects of open and endovascular surgery. I offer all treatments for varicose veins in keeping with the recommended ala carte approach for venous disease. I have a particular interest in the prevention and treatment of Diabetic Foot disease and non-renal vascular access.
Research
My research was in supervised exercise and angioplasty in patients with intermittent claudication, for which I was awarded the British Journal of Surgery research bursary in 2001.
Other
Secretary's contact details: Sharon Birkin ext. 5018 sharon.birkin@bedfordhospital.nhs.uk