YMCA Milton Keynes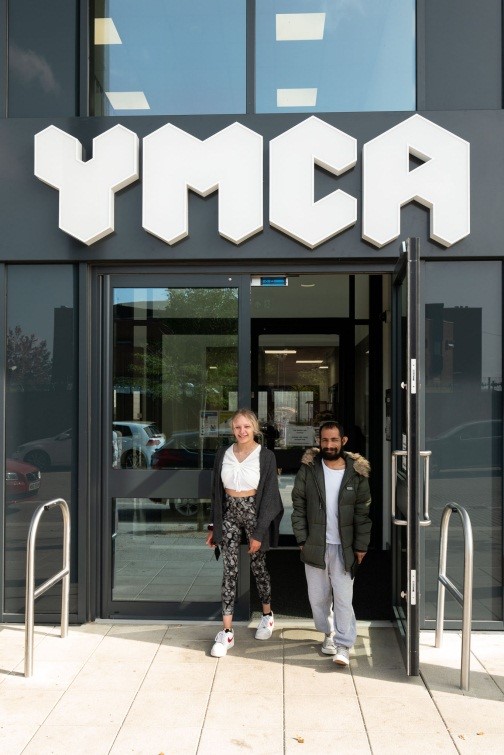 YMCA is the only provider of supported housing dedicated to young people aged 18-35 in Milton Keynes (MK). Our residents are amongst the most vulnerable and disadvantaged young adults in MK.
The pandemic and periods of isolation have exacerbated many of the issues faced by young people resulting in increased levels of anxiety and depression, and greater dependence on drugs and alcohol. There have been increased episodes of anti-social behaviour and in some cases serious violence, with memories of past trauma triggered and feelings of social isolation highlighted. There have also been some serious incidences of mental health emergencies since March 2020.
Thanks to funding from NHS Charities Together, YMCA MK will launch the SHINE project, which will provide support to young adults who are facing greater health inequalities because of the pandemic. The SHINE project has a two-pronged approach:
YMCA MK will introduce a complex needs (SHINE Manager) role to provide intensive support and guidance to the most vulnerable young people, referring to professional agencies where needed and working to reduce the impact of the pandemic on YMCA MK residents' mental health. This support will be carried out within their Campus.
Secondly, in partnership with Thames Valley Police and NHS Milton Keynes University Hospital (MKUH), YMCA MK will introduce a Hospital Navigator Coordinator based at MKUH A&E to identify young people who present in hospital due to incidents of assault or serious violence. YMCA MK will support and navigate young people back into the community, building resilience and offering mentoring to prevent further incidents that could lead them back into hospital.
The SHINE Manager will manage the Hospital Navigator Coordinator and the development of this scheme, along with a team of volunteers to deliver this support within MKUH and the YMCA Campus.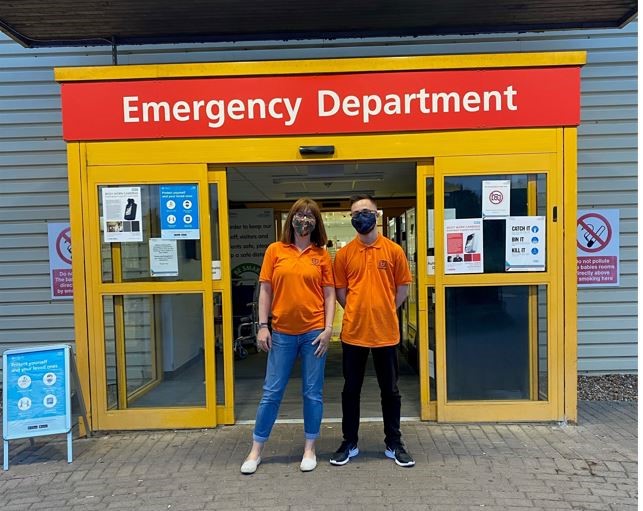 The SHINE project will motivate changes in behaviour, increase resilience, confidence and independence, and support the hardest to reach young people with complex needs. In addition to helping young people create positive health outcomes, this project will also reduce the need for NHS intervention and therefore pressure on local health services.
Lisa Harrison, Director of Housing and Support, expresses her excitement at receiving funding from NHSCT
"At YMCA Milton Keynes we are acutely aware of the impact the pandemic has had on the physical and mental wellbeing of local young people. As a landlord and service provider, we are uniquely placed to engage with young people who have complex needs to help them create positive health outcomes. Thanks to funding from NHS Charities Together, the launch of the SHINE project will enable us to help those in greatest need and reduce pressures on local NHS services as we support young people in making positive health choices."