Leaving a gift in your will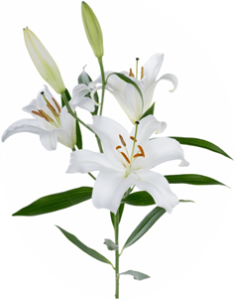 Did you know that both Bedford and L&D Hospitals were started by legacies? Bedford hospital was founded by the bequest of Samuel Whitbread the brewer who had left £8000 in his will for the purpose of establishing a hospital, L&D was left a legacy by a local grocer who left a generous gift in their will to build the hospital. Gifts in wills continue to have an impact on patients and their families to this day.
For many leaving a lasting legacy is an easy decision, the difference we make today supports our future generations, even the smallest of gifts has a long lasting difference to your local hospital.
"Knowing that I will be helping people who really need it has given me an enormous sense of comfort and satisfaction" Katie, wrote the L&D into her will in 2013
"Someone is sitting in the shade today because someone else planted a tree a long time ago" Warren Edward Buffet
You can support your local hospital and make a difference today by remembering us in your Will.
The beauty of writing a Will is that YOU get to decide who YOU would like to make a gift to when the time comes. Family, friends and charities can all be left a gift and don't worry, you can change or update your Will if necessary.
Bedfordshire Hospitals NHS Charity is extremely grateful for all the support it gets through peoples legacies and will endeavour to use the gift as you request.
If you would like to discuss a possible gift and find out what areas you may want to support please call 01582 718 978 to speak to Charmaine Norrish or email charmaine.norrish@ldh.nhs.uk.