South Central Ambulance Charity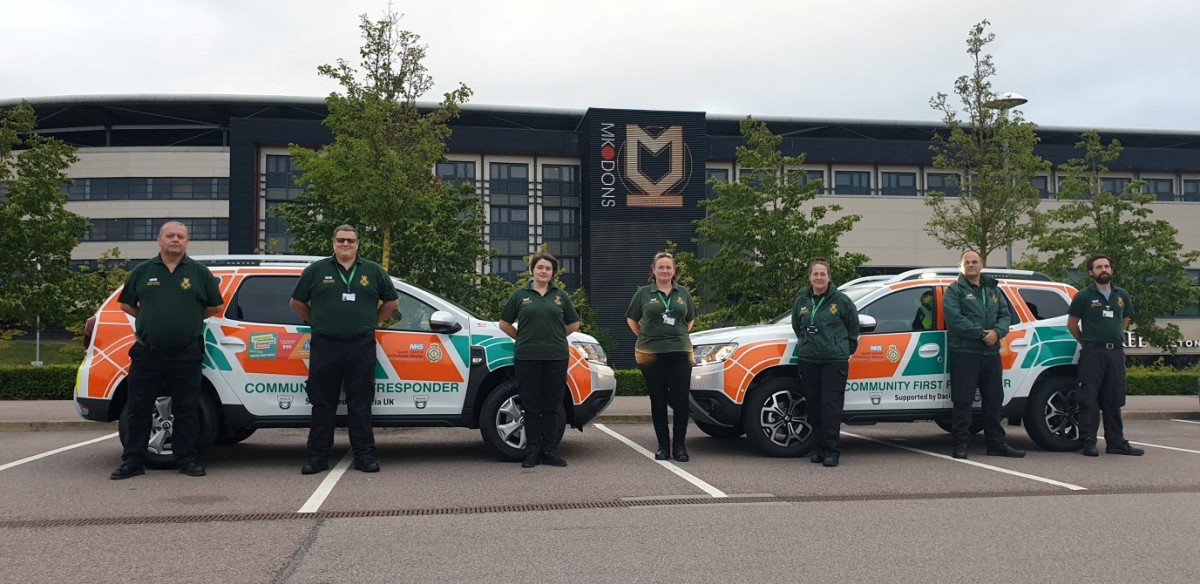 South Central Ambulance Charity will receive £51,217 to support three projects.  The projects will be delivered by South Central Ambulance Service NHS Foundation Trust (SCAS) in the Milton Keynes area.
Community First Responders (CFRs) are trained volunteers who are deployed to emergencies in their community usually arriving before the first ambulance is on scene.  They will begin patient assessment and utilise life saving skills and equipment to support the patient.  This project will see an enhanced CFR trained in Milton Keynes who will be trained to carry out additional diagnostic skills such as electrocardiogram (ECG) and urinalysis to support accurate, early diagnosis through discussions with the clinicians in the control room to consider alternative appropriate pathways of care for the patient.
Through this funding to South Central Ambulance Charity, SCAS is also looking to increase the survival rates for patients suffering an out of hospital cardiac arrest through better bystander CPR.  The use of the GoodSAM application will provide a quicker response to the patient via any clinical or non-clinical support whether ambulance staff, volunteer or a trained member of the public.
Residential homes have been under huge pressure during Covid and SCAS will be working together with some homes in the area to support staff and residents in accessing the most appropriate care pathway when further support is needed.  The aim of this training is not only to give staff the capacity to give an initial, more accurate assessment of a patient when calling 999 but to use this knowledge to decide if this is the right route or whether a call to the GP, 111 or community service would be more appropriate.  Staff will also be trained for non-injury falls to ensure patients can safely be lifted off of the floor and back to their chair or bed.
Nic Dunbar, Head of Operations, Community Engagement and Training Team discusses the impact of the NHSCT funding: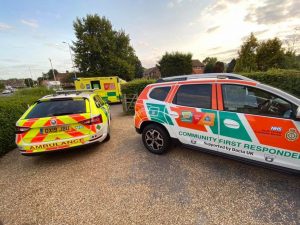 "This funding from NHS Charities Together to South Central Ambulance Charity will enable SCAS to maximise its ability to respond to patients in the Milton Keynes area.   These projects will result in a reduction in our frontline resources being used unnecessarily whilst ensuring all patients receive the appropriate level of emergency care in the quickest possible time.  They will save unnecessary discomfort and the possibility of further complications for the patient and a reduction in the number of elderly patients being conveyed to hospital whilst ensuring an excellent level of care is maintained.  We know that a quicker and improved intervention of CPR to a patient suffering cardiac arrest can result in an improved survival and recovery rates and better neurological functional outcomes. The introduction of GoodSAM will be a huge step forward in ensuring patients receive CPR as quickly as possible. This grant from NHS Charities Together will make a significant impact on patient care in the Milton Keynes area and we are enormously grateful for their continued support."