Light Up A Life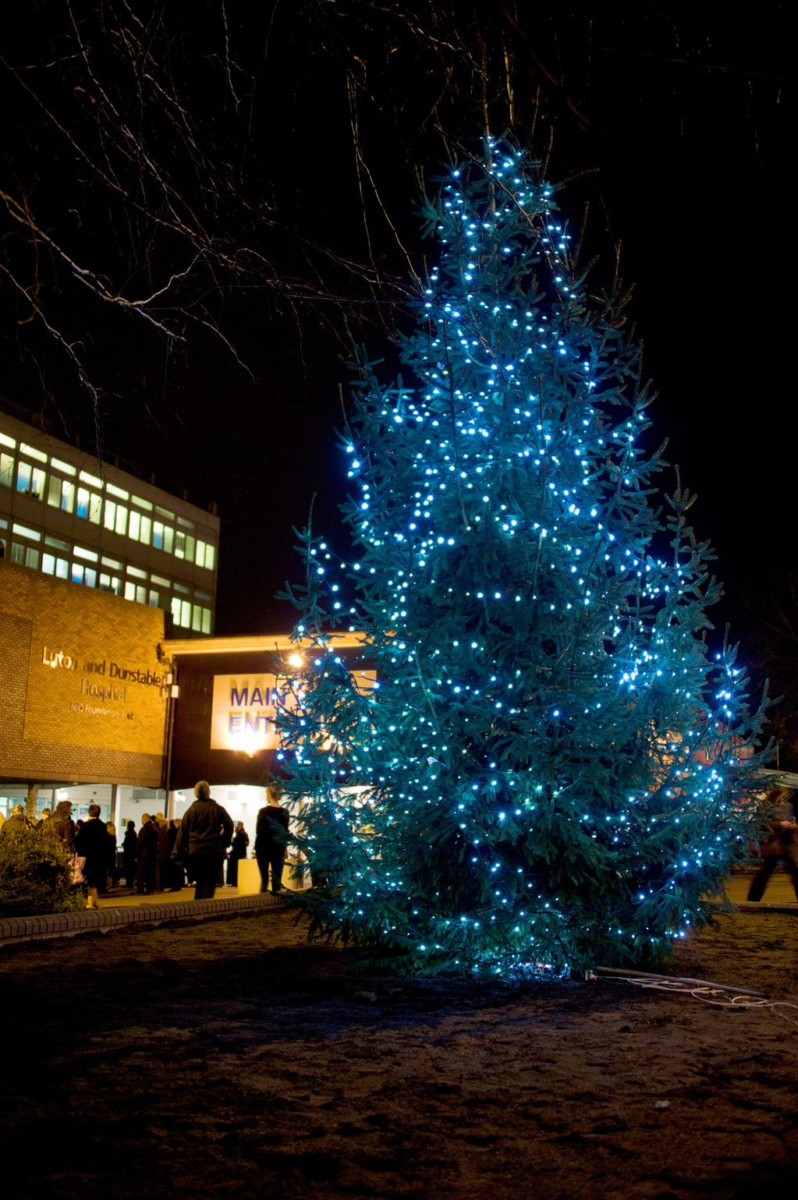 We kindly invite you to join us in remembering someone special, or giving a unique gift this Christmas, by dedicating a light to a loved one.
Buying your lights
Lights can be purchased up until 23rd December, and they will be twinkling until 6th January. To buy your Lights, please call us on 01582 718 289. Alternatively, ask us for an order form, and send it back with a cheque to:
The Fundraising Team
Luton and Dunstable University Hospital
Lewsey Road
Luton
LU4 0DZ
Lights cost £5 each or you can buy 3 for £10.
Thank you for your support. We wish you a very merry Christmas!