Why partner with us?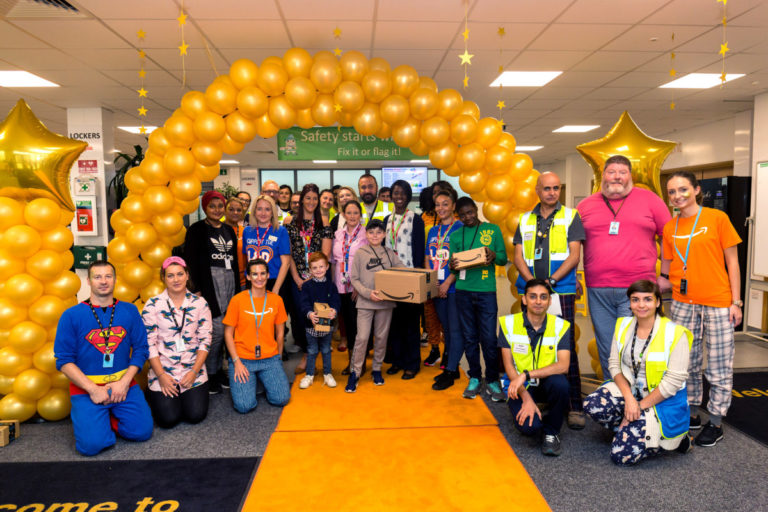 Becoming a corporate partner of our Charity will help the hospitals to provide outstanding care to the hundreds of patients we treat every day.
We have fantastic support from the local community, and over 4,500 social media followers across our Twitter, Facebook and Instagram pages. Every interaction with your business provides an opportunity for us to promote and share our partnership.
Supporting a local charity will enable you to:
Meet your corporate social responsibility goals
Increase positive press and PR for your company
Boost team engagement
Bring your organisational values to life
Build your brand and make a positive impact on the local community
Generate business through increased networking and community participation
We can help you to choose the right ward, department or project to support, and will provide you with regular updates as to how the project is progressing.
In return, we will:
Provide you with a designated account manager
Offer support and ideas to engage your employees with our charity, including a broad range of events and volunteering opportunities
Promote your support on our website, our social media pages and to our members and supporters