Little Feet Appeal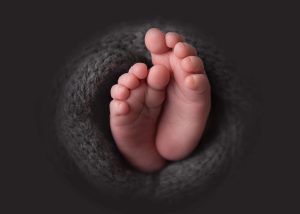 The charity are launching an exciting new fundraising appeal for Maternity Services. Our vision is to create a space that improves the maternal journey for maternity patients, their families and visitors, as well as facilitating staff wellbeing.
The Maternity Team at Luton & Dunstable Hospital (L&D) support more than 5,000 mothers and babies each year. They offer care in aspects of obstetrics and midwifery care, from before birth (antenatal), to birth and after delivery (postnatal).
The journey you take with Maternity Services can be one of the most important hospital experiences. Pregnancy is not just exciting but can also be very scary and unknown. We feel the surroundings is an important part of this journey and can make a huge difference alongside the care you receive.
We will be supporting in enhancing the visual identity and furnishings to these areas:
Ultrasound
Foetal Medicine Unit
Antenatal Ward
Antenatal Services
Delivery Suite
Post Natal Ward
A new-born hearing room
Expressing Rooms
Bereavement Suites
Counselling Room
Courtyard Garden
We will be fundraising in total £80,000 for this appeal.
To support this appeal you can:
Fundraise for us. Please contact fundraising@ldh.nhs.uk for a fundraising pack
Make a donation via our JustGiving page
Send a cheque made payable to Bedfordshire Hospitals NHS Charity to Charity Team, L&D Hospital, Lewsey Road, Luton, LU4 0DZ. Please place Little Feet Appeal on the back of the cheque
Make a payment over the phone. Call 01582 718 289 and speak to a member of the team
Make a BACS payment. Please email fundraising@ldh.nhs.uk for bank details.