New £2.6m CT scanner at Bedford
The final phase of our Emergency Department upgrade at Bedford is due to start in January 2023 and will complete summer 2023. This exciting project will see the installation of a £2.6 million state of the art CT scanner located within the Emergency Department, which will allow for rapid diagnostics and improve patient experience.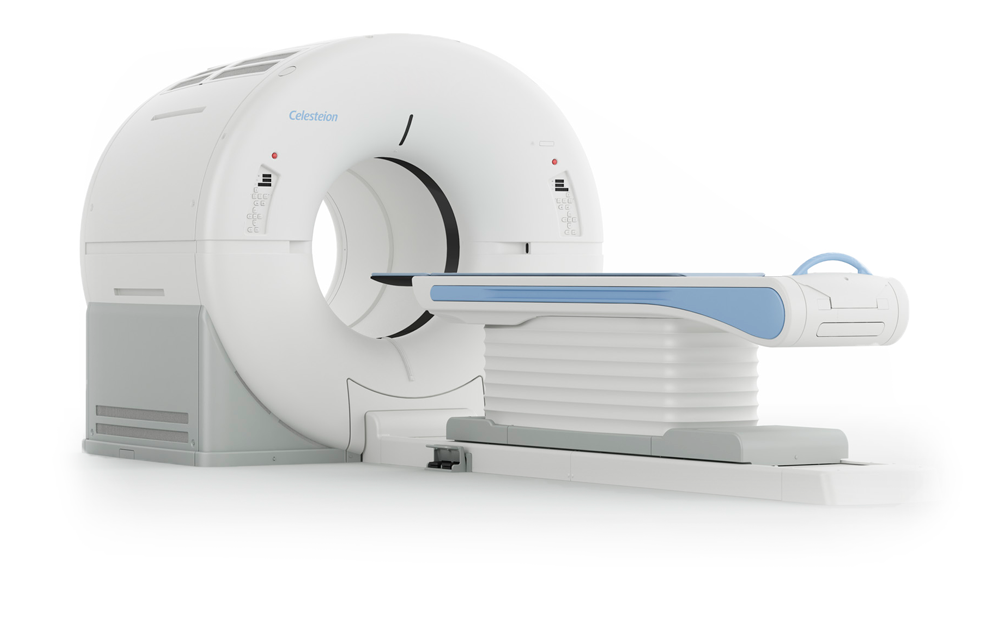 The work will at times be noisy, so we want to thank staff for their continued support and cooperation as we undertake this important work to upgrade our hospital.
A huge thank you to Bedford Hospital Charity & Friends and Bedfordshire Charitable Trust who have funded the CT scanner and for the generous donation in memory of Clifton Ibbett OBE. We are pleased to acknowledge this incredible generosity by naming the new CT facility 'The Clifton Ibbett Suite'.
If you have any queries or concerns relating to this work, please contact our Redevelopment Team (Redevelopment@ldh.nhs.uk).