New £2.6m CT scanner at Bedford
The final phase of our Emergency Department upgrade is the instillation of a £2.6 million state of the art CT scanner within the Emergency Department. This exciting project will allow for rapid diagnostics, improving the care and experience our patients will receive.

This work started in January 2023 and will complete summer 2023.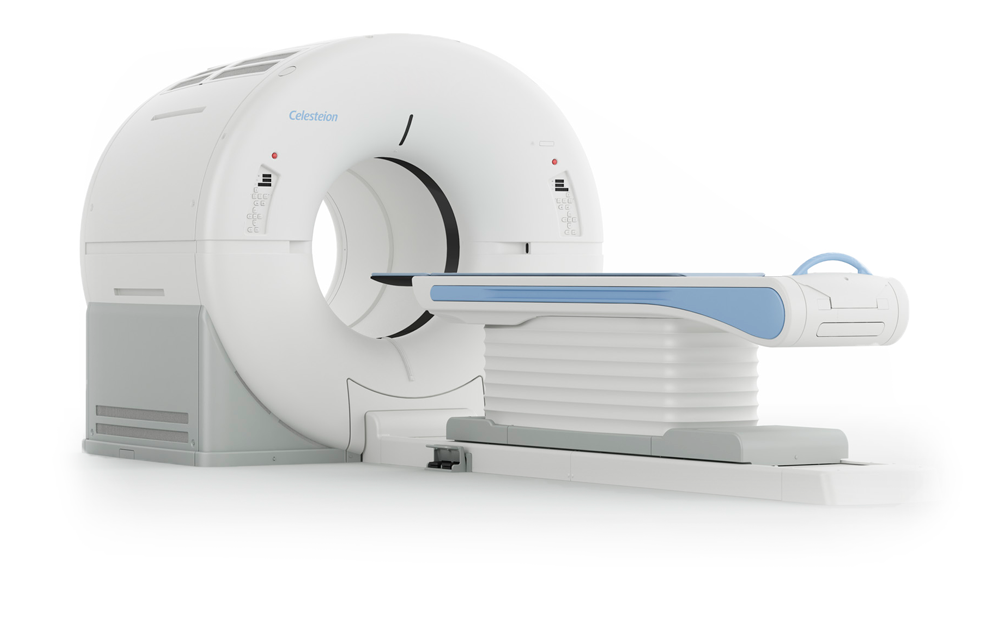 We are progressing well with the construction works and although it is very much a work in progress, the below photos show the space where the CT scanner will be installed and the control room for our radiologists to view the images.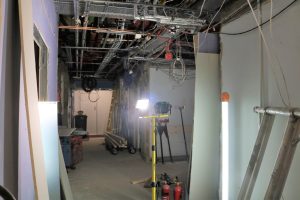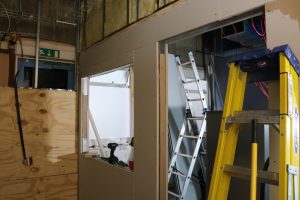 The work will at times be noisy, so we want to thank staff for their continued support and cooperation as we undertake this important work to upgrade our hospital.
A huge thank you to Bedford Hospital Charity & Friends and Bedfordshire Charitable Trust who have funded the CT scanner and for the generous donation in memory of Clifton Ibbett OBE. We are pleased to acknowledge this incredible generosity by naming the new CT facility 'The Clifton Ibbett Suite'.
If you have any queries or concerns relating to this work, please contact our Redevelopment Team (Redevelopment@ldh.nhs.uk).