Fundraise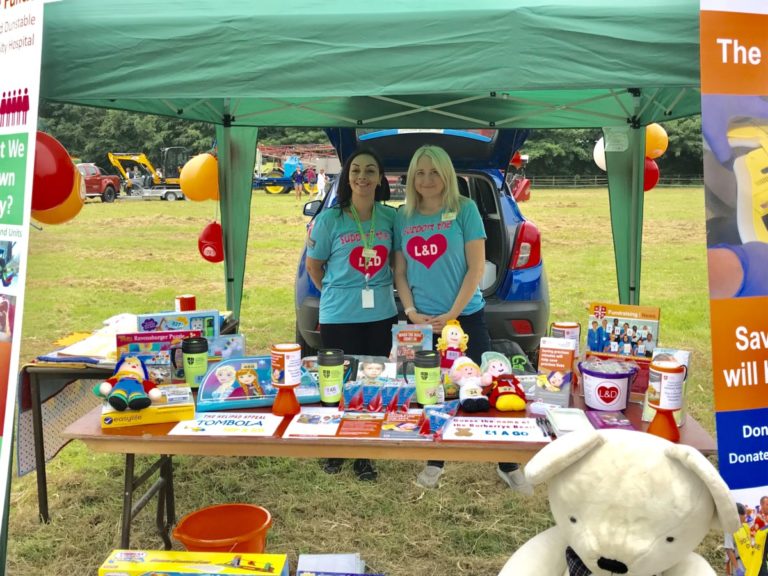 There are many ways you can raise funds to support our Helipad Appeal. Here are just a few ideas to get you started, but feel free to be as inventive as you like!
Join an event
Have a look at a variety of events taking part in the area that you can get involved with. There are different events from running to cycling or even joining a social event.
Set up an activity
Fundraising activities are a great way of raising funds. You could hold a cake sale, a quiz night, coffee morning or you can simply display a collection tin and poster in an area.
We're here to help
Our fundraising team are here to help, so please let us know about how you are raising money for the Helipad Appeal. We can also provide information on fundraising ideas. Please contact us if you'd like any assistance.